Main content starts here, tab to start navigating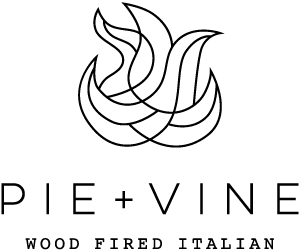 +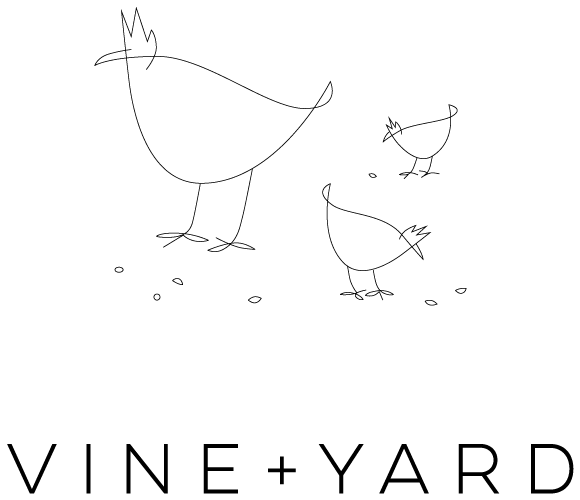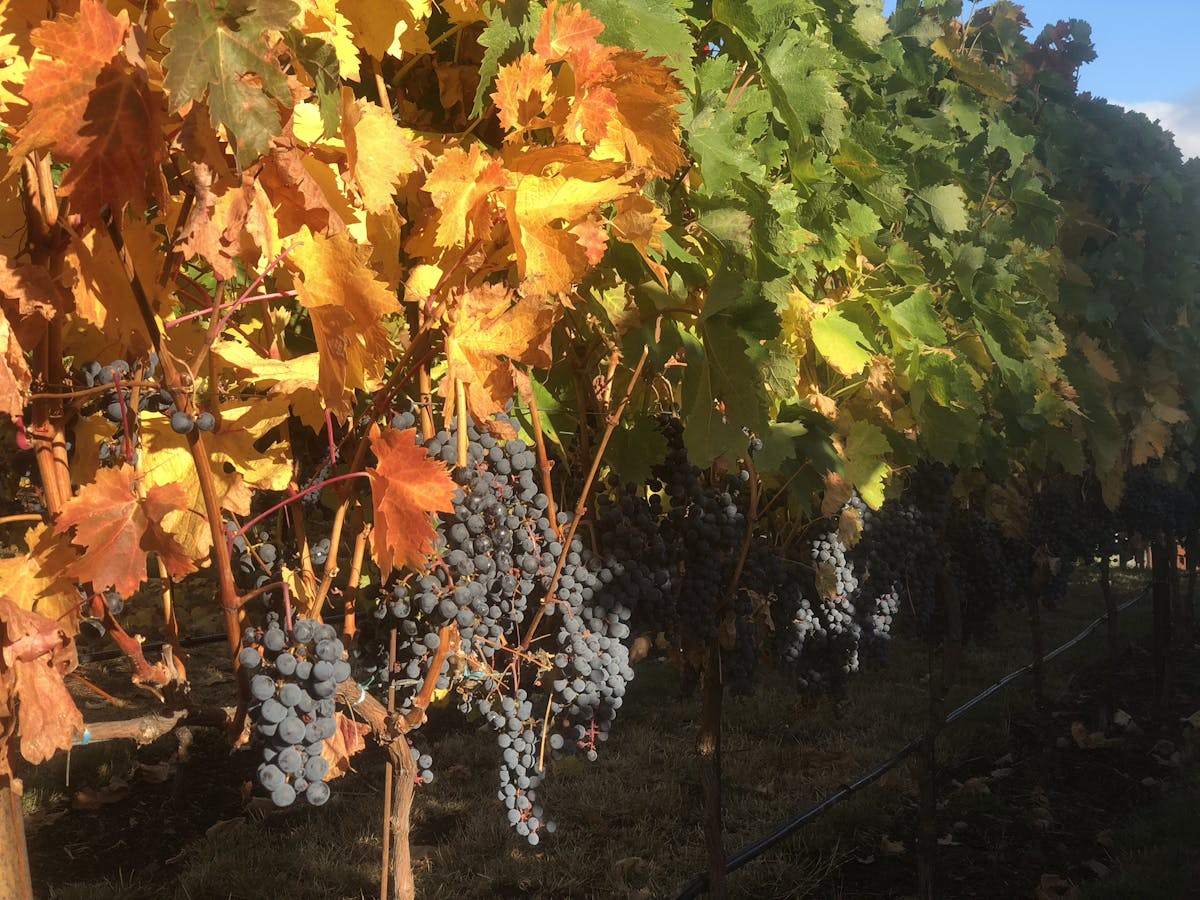 Slide 1 of 3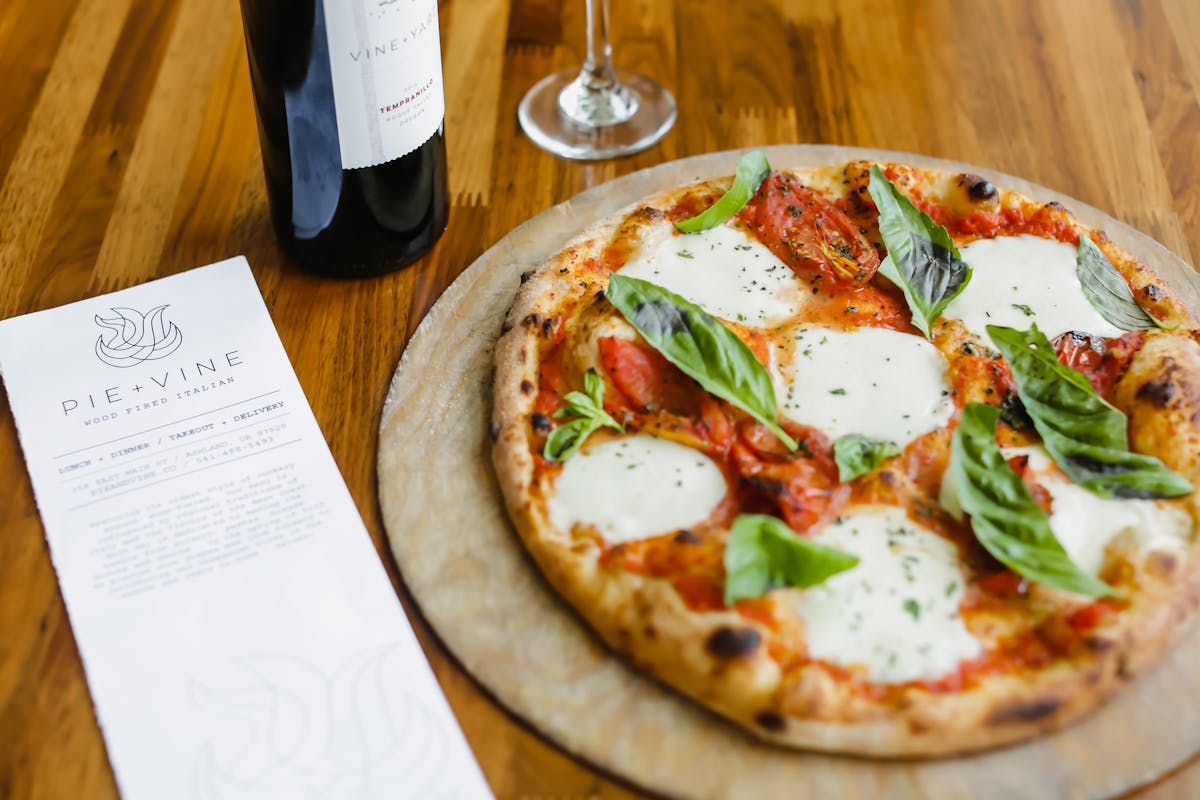 Slide 2 of 3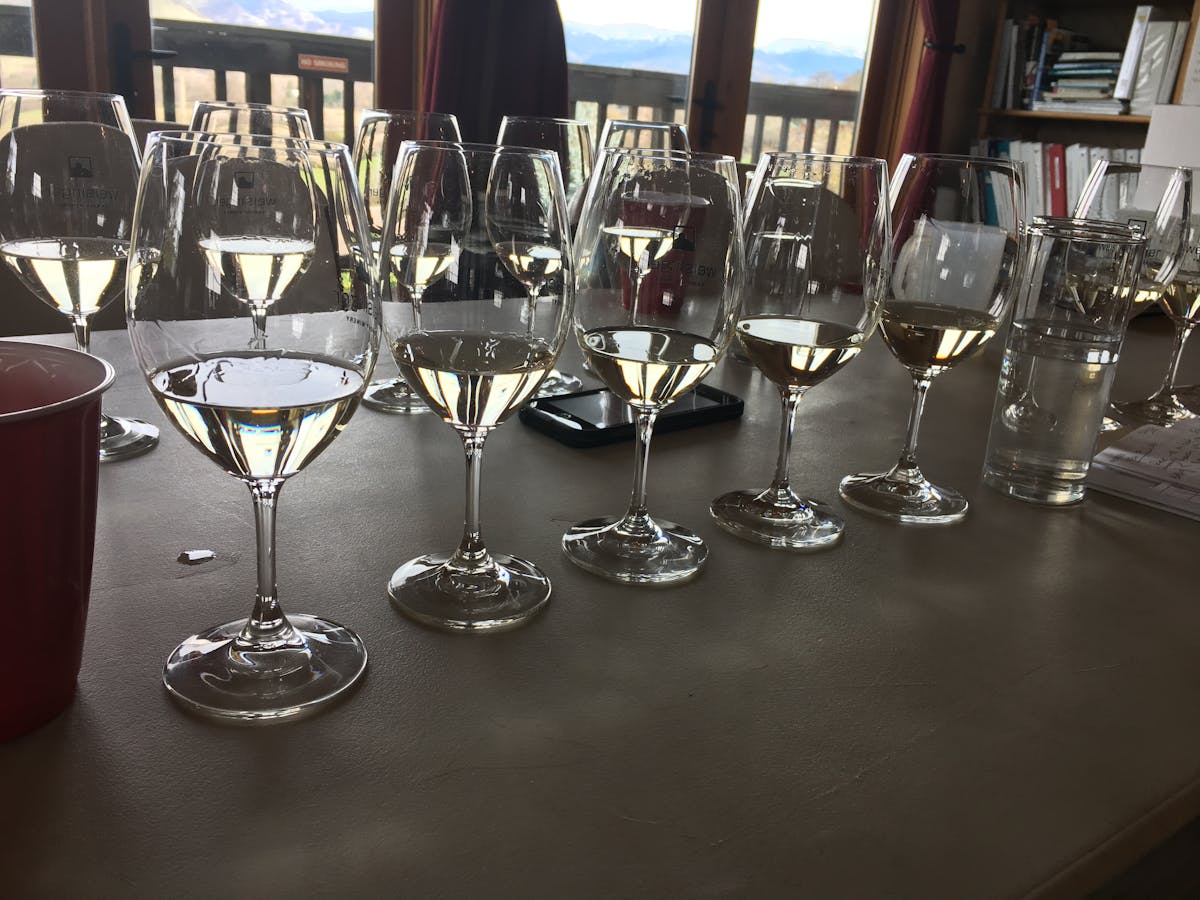 Slide 3 of 3
Our Story
We are passionate about all things food! At Pie + Vine we have created at place that is open and friendly to all ages. It has always been our mission to offer a menu that can be enjoyed during a harried workday or to celebrate a special occasion.
Every day we begin by making dough for our pizza and focaccia bread from our 15-year-old starter. We make our pasta, sauces, and stocks and then open the doors to our friends at guests each day at 11:30am. During the summer months, we shift some of our time and focus to our vineyard, it is literally in our yard just a couple miles from the restaurant. Hence the impetus for our label name, VINE + YARD. We grow Tempranillo and Pinot Gris which we hand harvest and collaborate with Weisinger Family Winery to produce our wines.
We look forward to sharing our space, foods, and wines with you. Cheers!